Real-time dynamic pricing for
Vehicle Rentals
Pricing based on your supply and demand per rental location, vehicle type and time.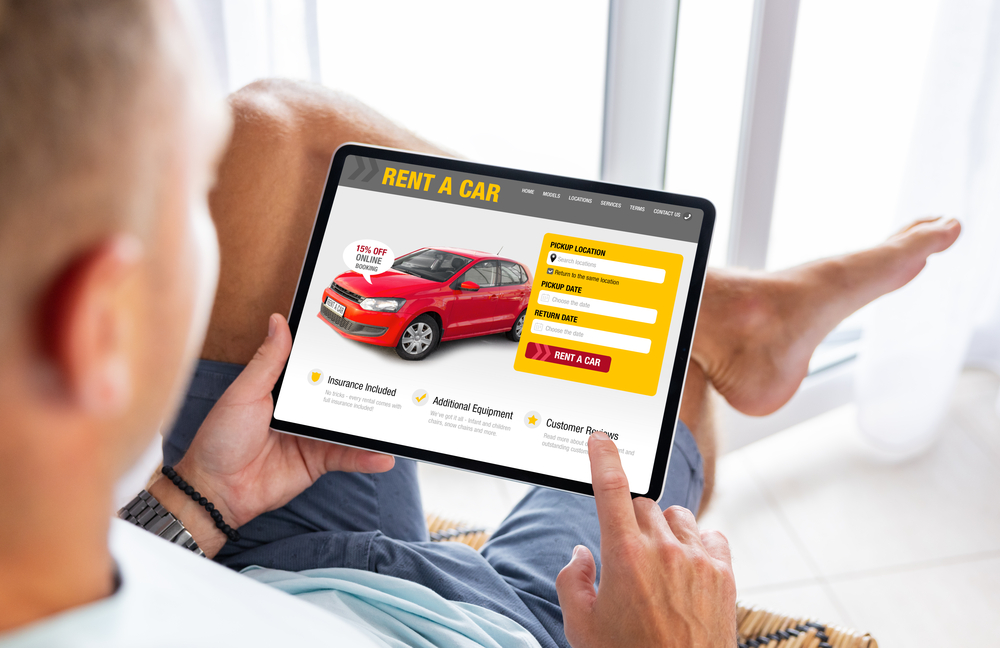 PakuOvelle.com results using Priceff
comparing 2021 vs. 2022
PakuOvelle.com Story
Check out the dynamic pricing journey PakuOvelle.com has with Priceff. Presented by Mikko Erkkilä, CEO of PakuOvelle.com
Real-time dynamic pricing is a unique way to price your rentals.
Frequently asked questions