Your All-in-one
Dynamic Pricing
Solution
Priceff is a super effective tool to adjust prices automatically based on real-time demand and available capacity. We keep your prices updated 24/7.
Our app helps you sleep easy knowing the price is always right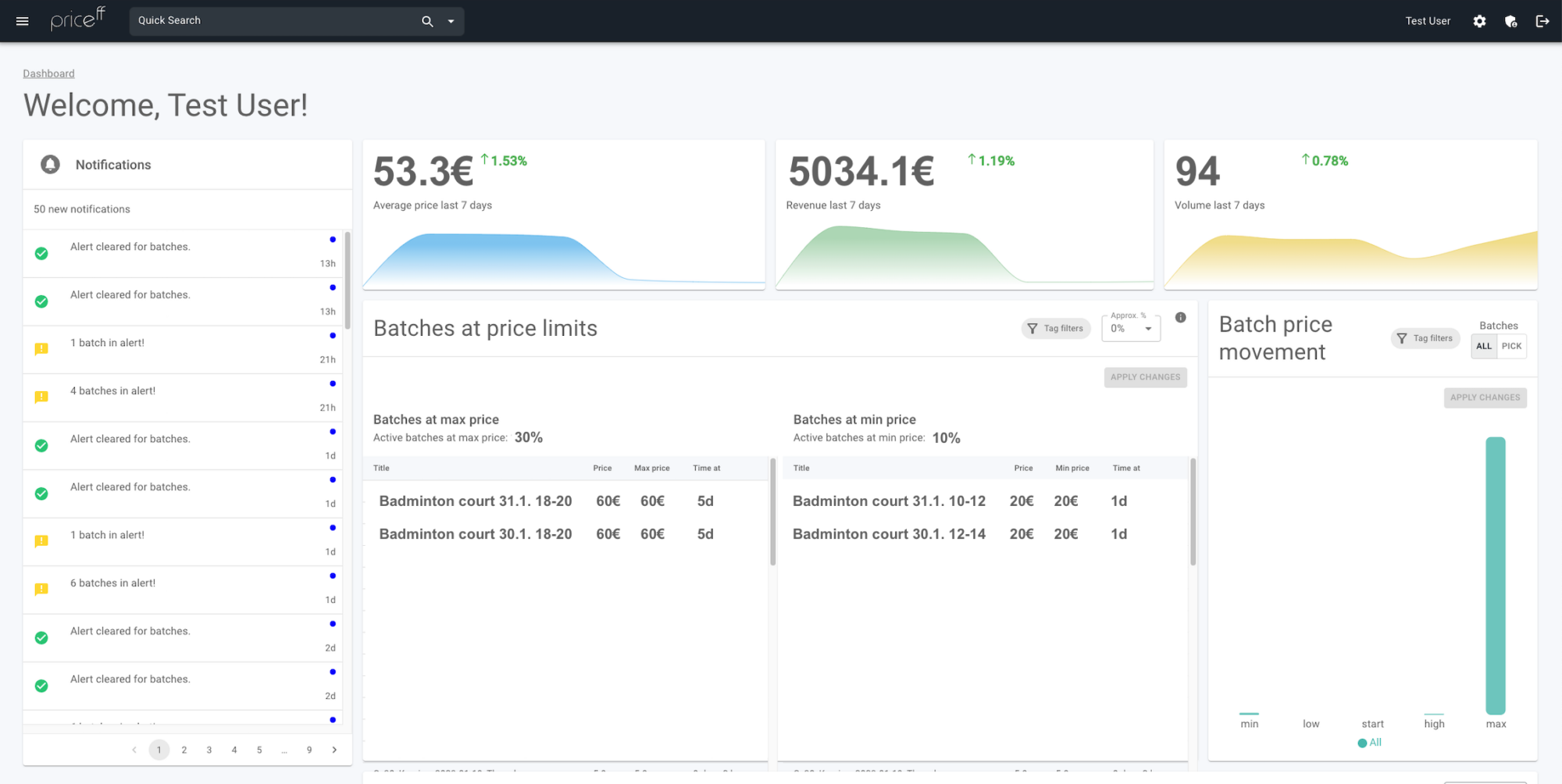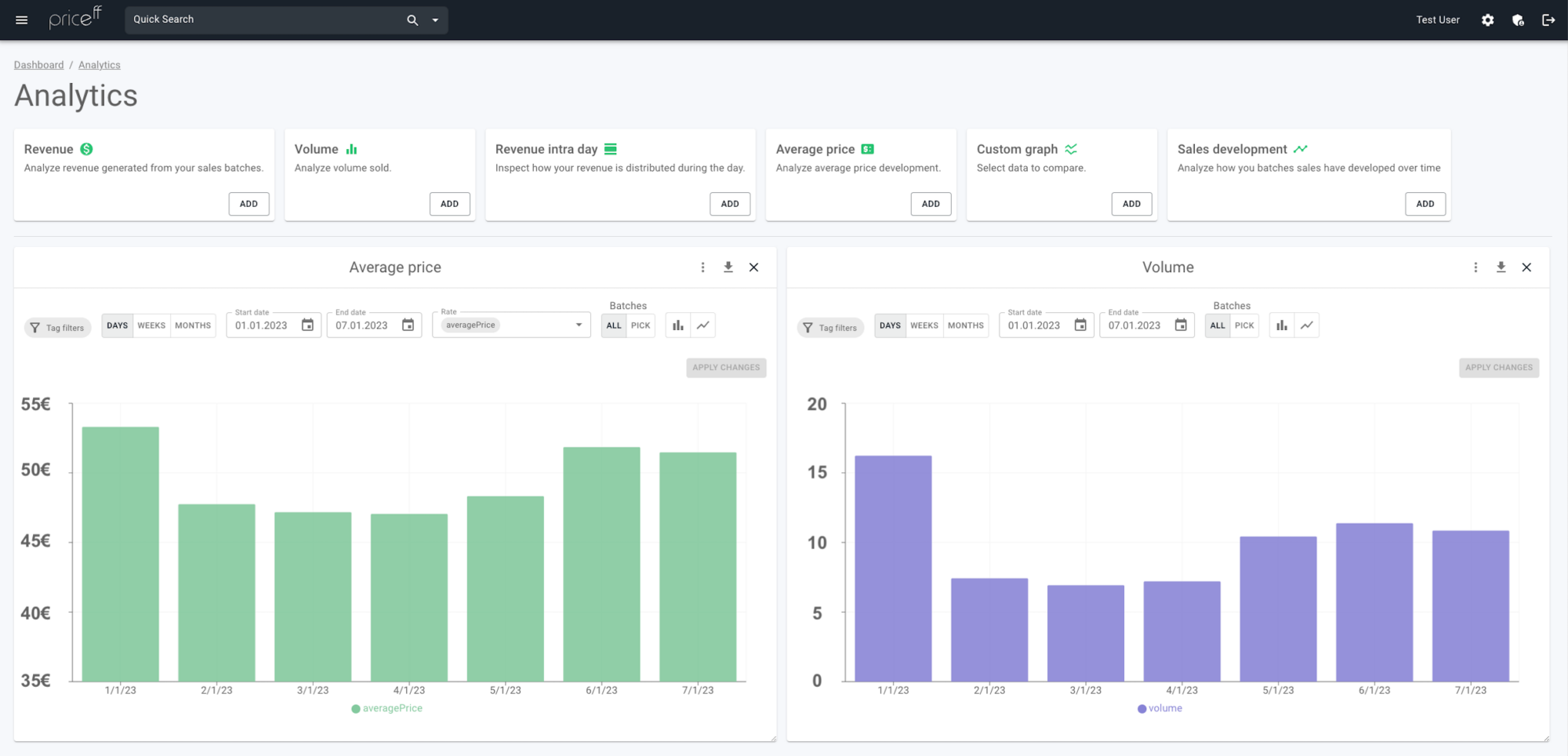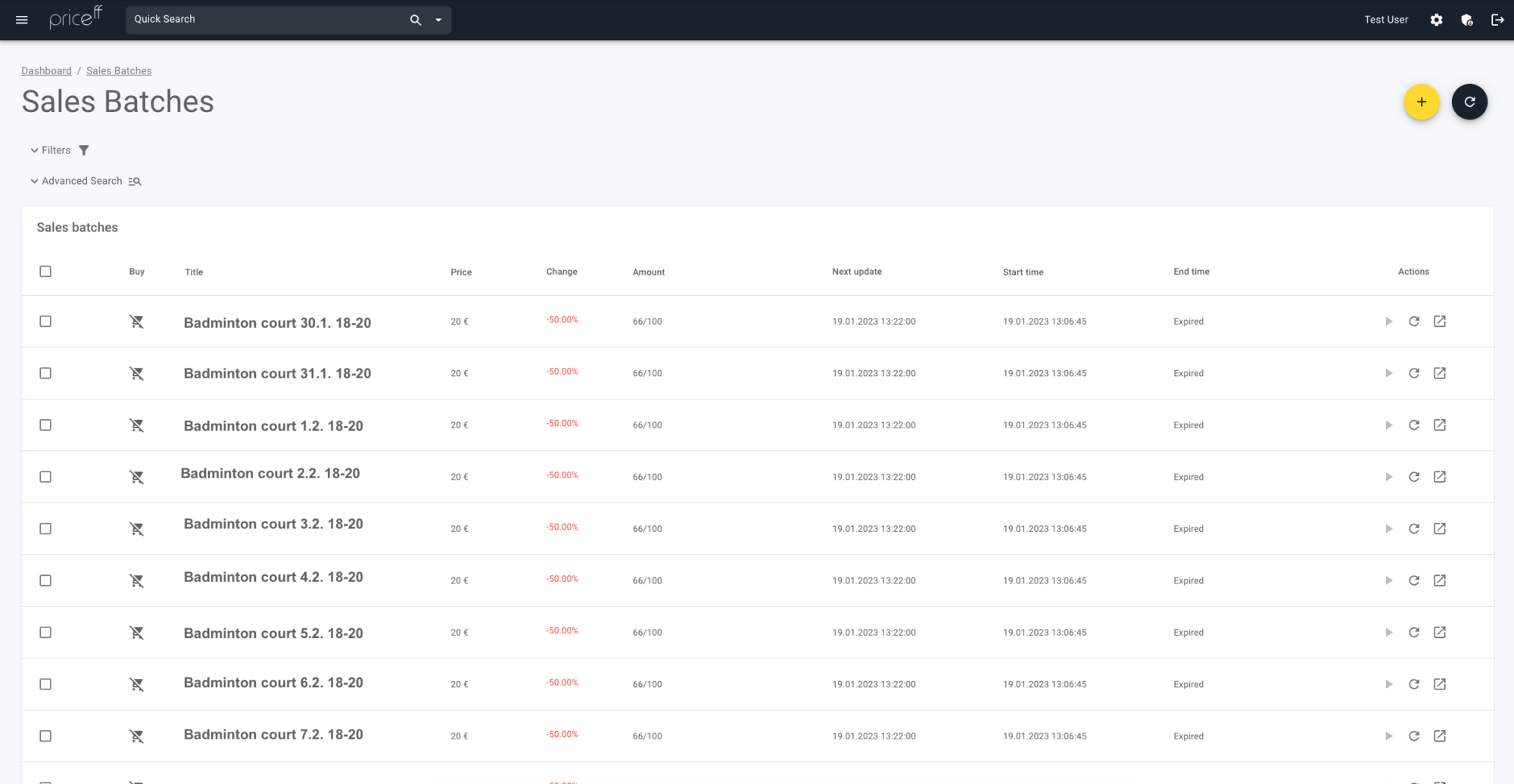 Easy to integrate to existing workflows
Priceff API integration is a quick process to get the most out of the automated pricing. You can also export and import Excel/CSV files without an integration and still get benefits of dynamic pricing.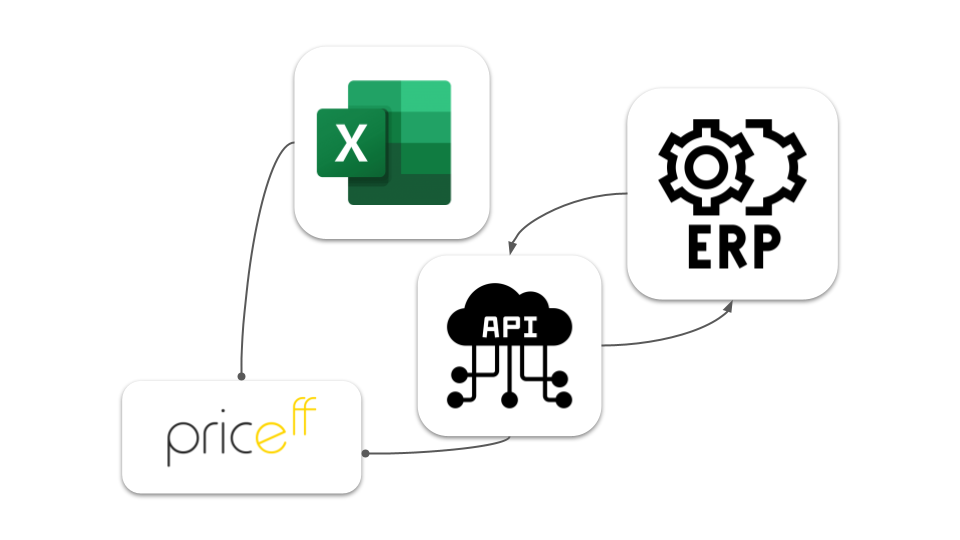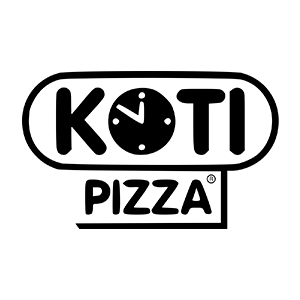 Pasi Rajala & Marko Taavitsainen