Real-time dynamic pricing for
Rental services
Price your service by your supply and demand with Priceff's fully automatic dynamic pricing system.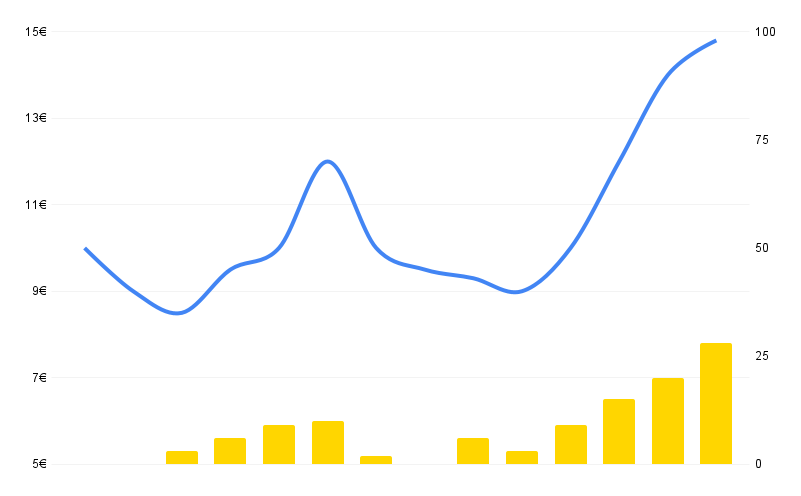 Whatever your rental service might be, you can dynamically price your service using Priceff.
The service could be warehouse rentals, shipping containers etc.
Read about the benefits of Priceff's dynamic pricing below.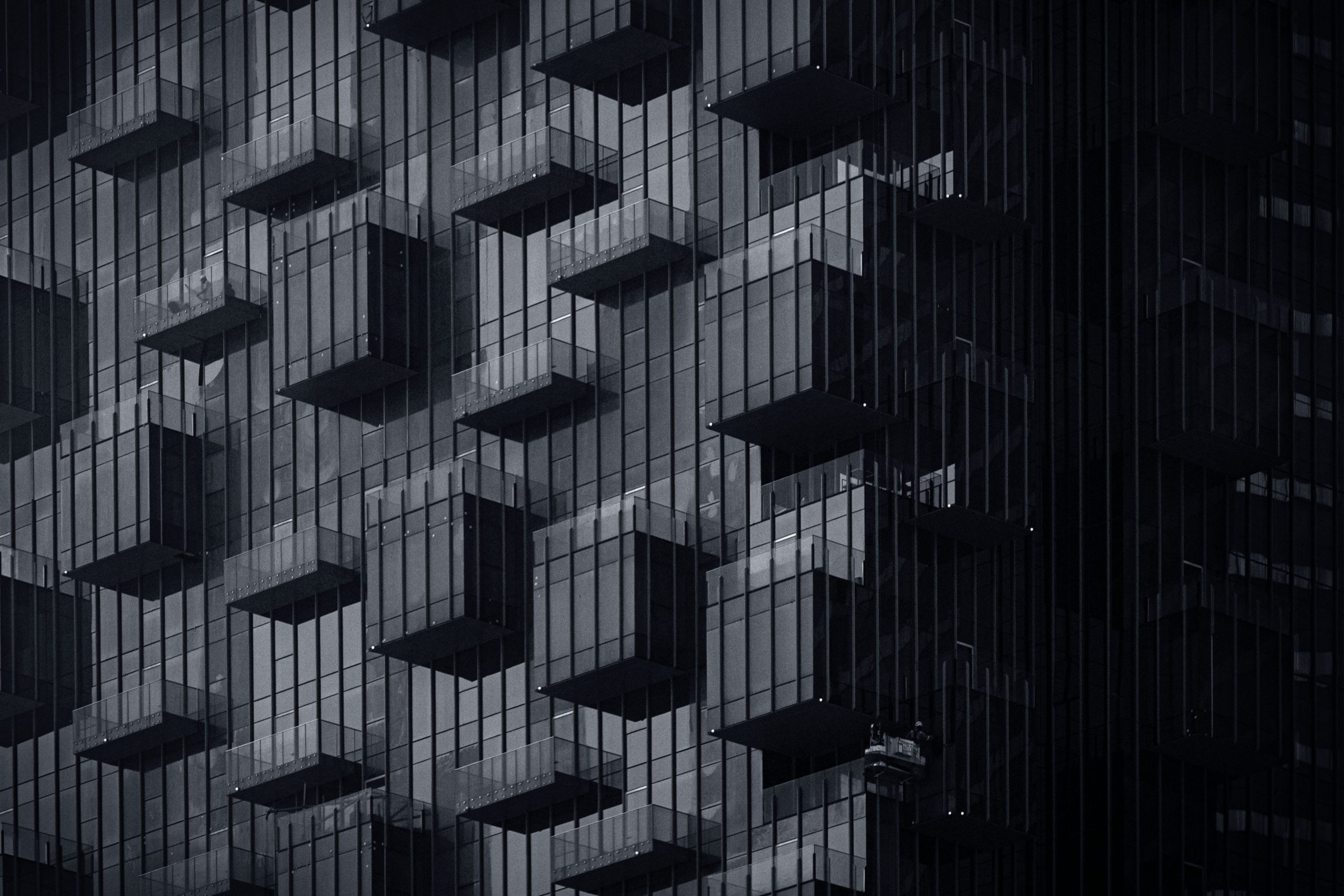 Shipping Containers
Priceff can also be used in dynamically pricing rentable shipping containers.
The benefit of pricing containers based on supply and demand helps in balancing container capacities around the world.
Real-time dynamic pricing is a unique and competitive way to price your rental service.
Frequently asked questions