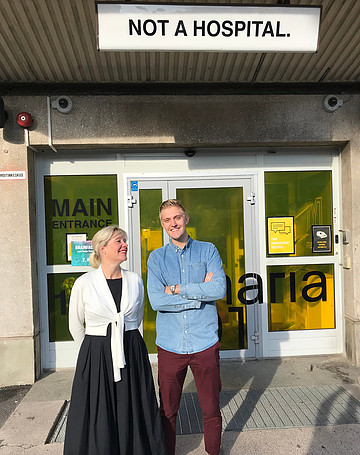 The Priceff team is pleased to announce two new team members.
Liisa Lundström, MSc (Tech), MBA, is going to handle sales and customer contacts as sales director in Scandinavia. On top of her efficient executing and positive mindset, she also brings along her vast experience in strategic development and customer understanding.
– Having worked together with Liisa previously, it is a great pleasure to welcome her to the Priceff team. She is a real multi-talent, describes Priceff CEO Tiina Laisi-Puheloinen.
Jere Blomqvist, B.Ec. (Finance), starts his Priceff career as business analyst. He is a young talent widely interested in business and problem solving within the branch.
We warmly welcome Liisa and Jere as part of Priceff family looking forward to our shared journey of the digital transformation of autodynamic pricing in Europe.