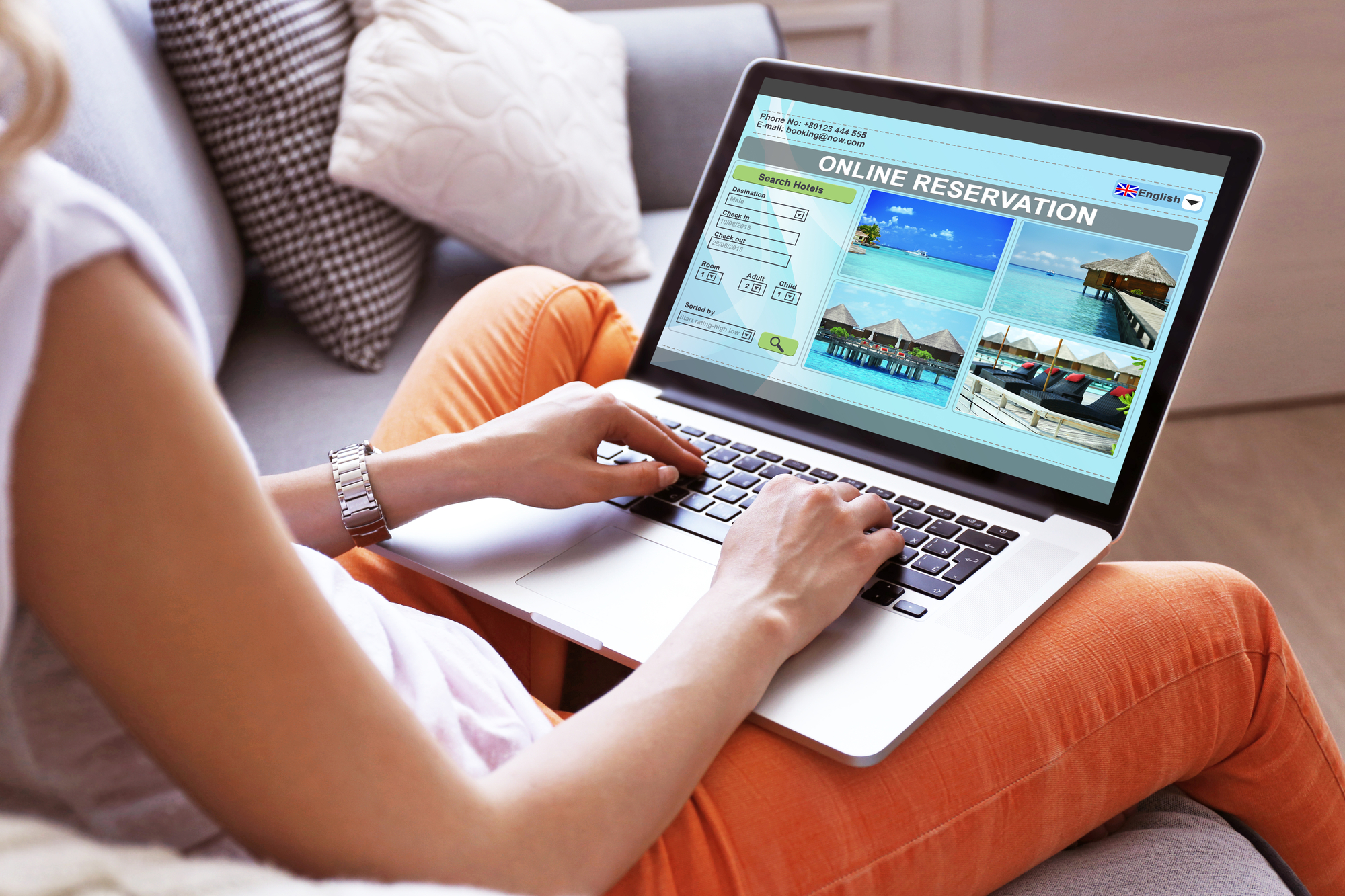 Our unique AI-powered solution helps hotels optimize booking strategies, maximize revenue, and achieve consistent occupancy rates.
Priceff's adaptive system responds in real-time to fluctuating market conditions and customer preferences, utilizing machine learning for data-driven decision-making. Our fully automated solution optimizes prices so they resonate with guests and drive repeat business, ensuring your hotel stays ahead of the competition.
Discover how Priceff's dynamic pricing solution can revolutionize your hotel's revenue management. Experience the future of pricing, customized for your hotel's needs.