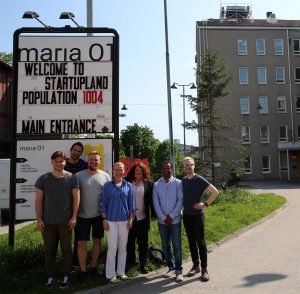 To keep up with the increasing number of customers, Priceff has hired more people to reinforce the Priceff team. The application process was a success and we are happy to announce that two developers and two business analysts have joined our team.
Our two new developers Sam Khorsand and Biruk Habteselassie are joining the technology team. Both Sam and Biruk are experienced in programming and they will continue to develop the Priceff service.
Jens Liman and Anna Veltheim, both have an educational background in finance and marketing. Jens and Anna are going to work with many aspects of the company, mainly focusing on analysing and managing projects of their own.
We warmly welcome you all as a part of the Priceff family and we are looking forward to our shared journey of the digital transformation of dynamic pricing in Europe.