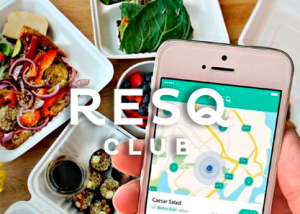 We have a great honour to reveal our brand new Priceff Success Story!
A surplus food marketplace ResQ Club has applied autodynamic pricing to optimise and automate tactical pricing of the surplus food offers. The results speak for themselves:
+ 11,7% revenue increase per published offer
– 14,4% decrease in food waste due to increased sales volumes
10 000+ offerings sold by 40+ food vendors
50 000+ fully automated price optimisations
You may read more about the Success Story from here and access the offiical PR release here.