This post is in Finnish. Link to the original post is to be found here.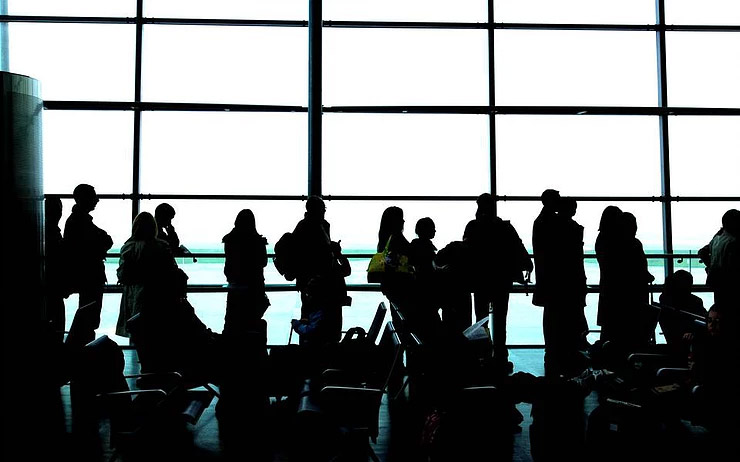 Arkipäivämme hukkaa resursseja koko ajan, vaikka siinä häviävät kaikki. Yksinkertaiset, dynaamiset hinnoittelualgoritmit tekisivät sekä asiakkaista että palvelujen myyjistä voittajia, startup-yritys Priceff uskoo.
Elokuvateatterit pullistelevat ensi-iltoina ja ammottavat tyhjyyttään arki-iltapäivisin. Myös hotellihuoneita ja lentokoneiden istumapaikkoja on usein vapaina. Markkinatalous ei aina toimi tehokkaimmalla mahdollisella tavalla.
"Olemme tottuneet tällaiseen, mutta silloin emme käytä resursseja tehokkaimmalla mahdollisella tavalla. Puolityhjät bussit, junat ja lentokoneet ovat tuhlausta, mutta sitä on myös myydä tavara loppuun liian halvalla", Priceffin tutkimusjohtaja Anders Ekholm sanoo Forum-lehdessä. Hänellä on yli 20 vuoden kokemus finanssialalta.
Vain ylikansallisilla yritysjäteillä on tähän asti ollut varaa dynaamisiin hinnoittelumalleihin ja business intelligenceen, liiketoimintatiedon hallintaan, koska siihen on tarvittu järeää tiedonkäsittely- ja keräysprosessia.
Helsinkiläinen Priceff toimii päinvastoin: se vähät välittää monimutkaisista muuttujista ja keskittyy pelkästään kysyntään. Se haluaa tehdä dynaamisesta hinnoittelusta valtavirtaa.
"Se sopii vaikka itsensä työllistävälle parturille. Ilmiö kasvaa Yhdysvalloissa ja siitä tulee arkipäivää Euroopassa muutamassa vuodessa. Tehokkaampi hinnoittelu antaa selvän kilpailuedun", Ekholm sanoo.
Muutama kylpylä ja ravintola on kokeillut Priceffin autodynaamista algoritmia vuoden alusta. Sitä voidaan käyttää kaikkiin aikasidonnaisiin palveluihin. Hinta vaihtelee senhetkisen kysynnän mukaan.
"Olen kypsytellyt ideaa kymmenen vuotta. Pääsiäisenä 2006 tajusin, miten älytöntä on, että lennot myydään loppuun jo kauan ennen tiettyjä juhlapyhiä. Se on merkki liian halvasta hinnasta. Vastaavasti koneet ovat välillä puolityhjiä. Silloin kannattaisi laskea hintaa ja saada paikat täyteen", Ekholm sanoo.