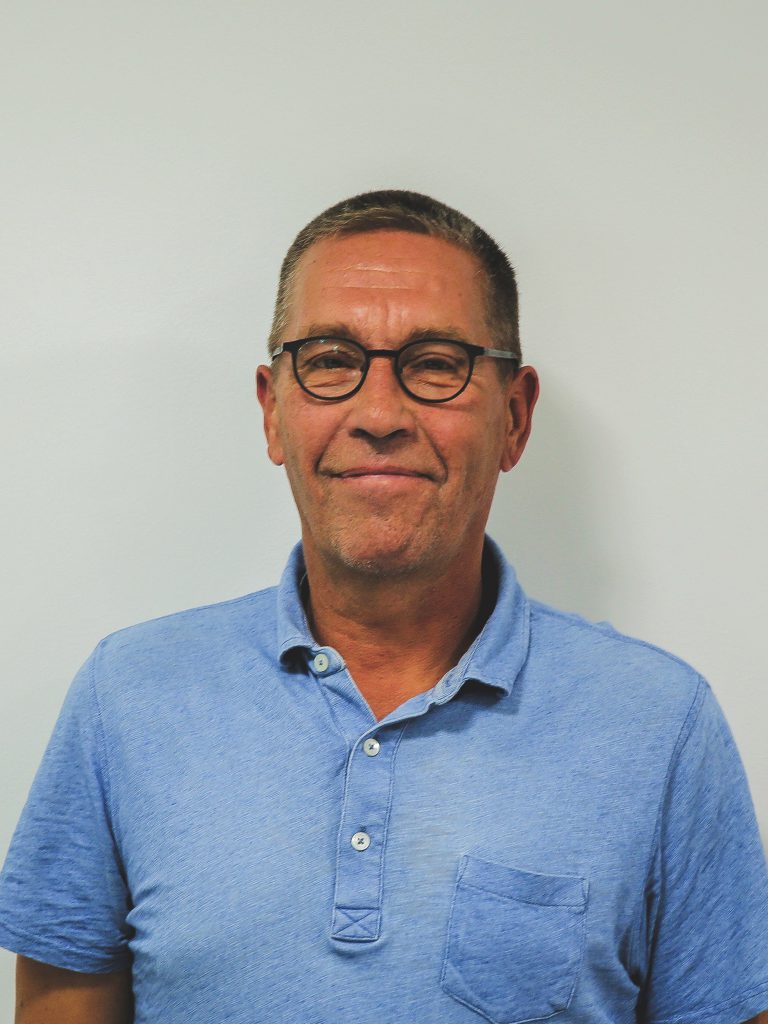 Retired brigadier general Heikki Välivehmas (b. 1962) has been appointed COO of Priceff! Välivehmas will start as of 1.11.2019.
Välivehmas served for over 30 years in the Finnish Defence Forces, and his tenure included various roles within the Defence Forces operative, intelligence and planning units. Välivehmas has led units, battalions and regiments amongst other things.
"Priceff is a startup with great potential, and the future looks promising. It's great to join a team with a positive and active attitude. The team is young, competent and high-spirited", says Välivehmas.
Before retiring from the forces, Välivehmas worked in the Ministry of Defence as the chief of the planning unit. For the last couple of years, Välivehmas has been working as a Defence Force advisor in the United Arab Emirates. Välivehmas believes, that his experience will help Priceff reach new heights:
"I believe, that my experience can help this group. The environment is new to me, but I'm certain that hard work will lead to great results."
CEO Tiina Laisi-Puheloinen warmly welcomes Välivehmas to the family:
"I've known Heikki for years, and he's a widely recognized multitalent. The strategic thinking ability and operative knowledge of Heikki is an excellent complement to our team. Heikki will surely bring more "särmää" to our everyday work!"