Chairman of the Priceff Ltd., Tiina Laisi-Puheloinen, states in the Finnish Kauppalehti how dynamic pricing would boost the pricing competitiveness of the Finnish companies. You can read the original post in Finnish here.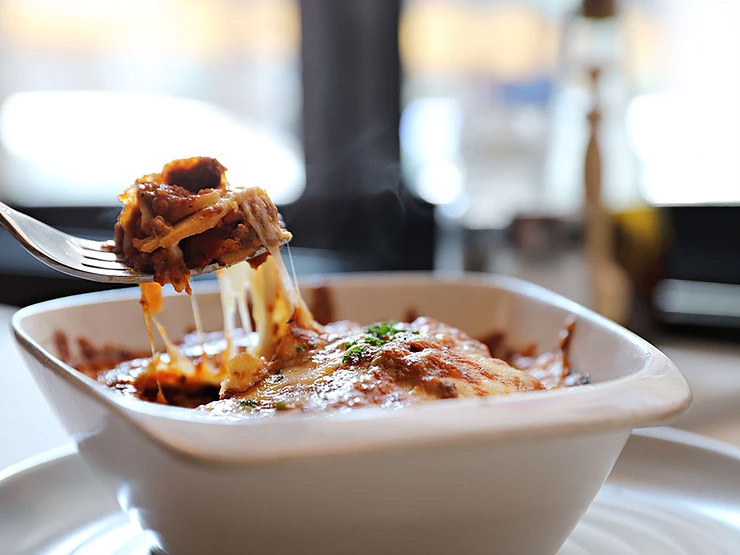 Usein pelätään, että dynaaminen hinnoittelu nostaa hintoja. Pelko on turhaa, kirjoittaa Tiina Laisi-Puheloinen.
Lukijalta. Markkinoinnin ja myynnin parissa työskentelevät tuntevat markkinoinnin neljän P:n säännön (Product, Price, Place, Promotion). Niistä hinnoittelu jää kuitenkin valitettavan usein liian vähälle huomiolle.
Perinteisestihän hinnoittelun prosessissa lasketaan kustannukset, analysoidaan kilpailijoiden hinnat, lisätään kate ja tehdään hintapäätös. Sitten pidetään voimassa samat hinnat, ehkä kampanjoita lukuun ottamatta, ja toivotaan, että palvelu tai tuote menisi kaupaksi.
Parhaimmillaan – tai pahimmillaan – ollaan tyytyväisiä, jos tuote tai palvelu onnistutaan myymään loppuun ennätysajassa. Tämä saattaa tosin tarkoittaa, että on myyty liian halvalla.
Edellä kuvattua prosessia on parannettu dynaamisella hinnoittelulla, jossa hinta muuttuu kysynnän mukaan. Dynaamista hinnoittelua voidaan edelleen tehostaa siirtämällä hintojen määrittäminen (varsinkin taktiset) algoritmien tehtäväksi.
Maailmalla algoritmien tekemää, kysyntään pohjautuva dynaamista hinnoittelua on jo vuosia käytetty lento-, matkailu- ja liikennealoilla. Viime aikoina algoritmien käyttö on laajentunut muillekin alueille, muun muassa raaka-aineiden, nopeasti pilaantuvien elintarvikkeiden, ravintolaruoan sekä elokuva- ja konserttilippujen hinnoitteluun.
Usein pelätään, että dynaaminen hinnoittelu nostaa hintoja ja karkottaa asiakkaita. Käytännössä on kuitenkin havaittu, että dynaamisella hinnoittelulla hinnat voivat laskea, ja käyttöasteen kasvaessa tai hävikin pienentyessä tuottavuus nousee.
Se, että hinta elää kysynnän mukaan, on sekä asiakkaiden että yritysten etu. Näin parannetaan myös tuottavuutta, vähennetään tyhjäkäyntiä ja hävikkiä sekä lisätään yleistä taloudellista toimeliaisuutta.
Algoritmien käyttöön perustuvilla tietojärjestelmillä voidaan hinnoitteluprosesseissa optimoida tavoitteiden saavuttaminen.
Tiina Laisi-Puheloinen